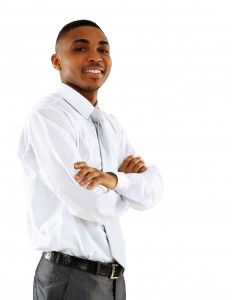 Our Mission
The mission of the Youth Entrepreneurship Academy (Y.E.A.) is to help youth, ages 12 through 16, identify and develop the skills necessary to become business owners.
Who We Are
Y.E.A. is the brainchild of Gloria Rease, President/CEO of Baraka Marketing Solutions, LLC. From an early age, Ms. Rease knew she wanted to be a business owner. The spark was ignited at the tender age of 14. When her step-father, a mail carrier, would bring home undeliverable copies of Forbes and Fortune 500 she would sit on the front steps and read them from cover to cover, engrossed in the stories on every page. Ms. Rease has a B.A. in Business Administration, a M.Div. degree in Theology and has been an entrepreneur, either full-time or part-time since her discharge from the U.S. Army in 1979.
Ms. Rease is passionate about helping others avoid the pitfalls that she encountered due to her lack of exposure to entrepreneurship and business role models who could mentor her along the way. In a nutshell, the Youth Entrepreneurship Academy is her way of reaching back to nurture youth who may have that same entrepreneurial spirit.
TBS 2016 Summer Enhancement Program
The 2016 Summer Enrichment Program is a five (5) week program that runs from August 2 through August 31. We meet every Tuesday through Thursday from 10:00 a.m. to 2:00 p.m. Through this program our goal is to educate youth about the role of entrepreneurship in the United States economy and help identify the skills necessary to become a successful business person. Click here to apply for admission into the summer program. Submission deadline is JULY 23, 2016.
We would like to thank our major corporate sponsor, TBS Facility Service Group, LLC for it's generous contribution to this year's summer program and their support of the vision to develop young entrepreneurs.