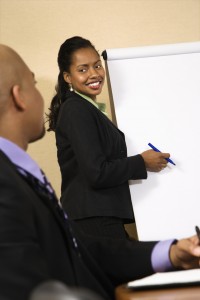 "If you don't know where you are going, any road will get you there." — Lewis Carroll
Having a clear path to success is essential to business growth and development.  Our market strategists help you to articulate your vision, recognize strengths, identify weaknesses, maximize opportunities and develop measurable goals.
We assist you in putting your business on the path to success by identifying your target market, outlining objectives and establishing timelines.