A robust, interacti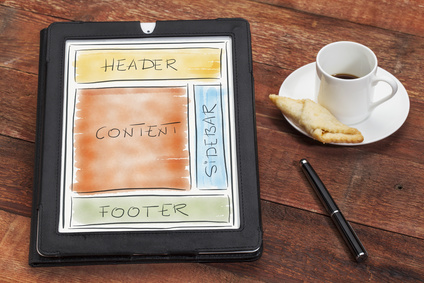 ve website that provides top-notch user experience and interactivity is critical to every business today.  The internet is the new "word-of-mouth" for practically every industry, profit and not-for-profit.
The first question most businesses will hear from potential consumers is: "What is your website address?"  Your website is where you give your first impression.  Even before you make it to the first meeting, the potential client has visited your website.  This is where they will get the first look at the quality of work you perform, your client list and the services you offer.
Our team of experts, working collaboratively with your management team, will ensure that you put your best foot forward and that your first impression is a lasting impression.